November 5th, 2014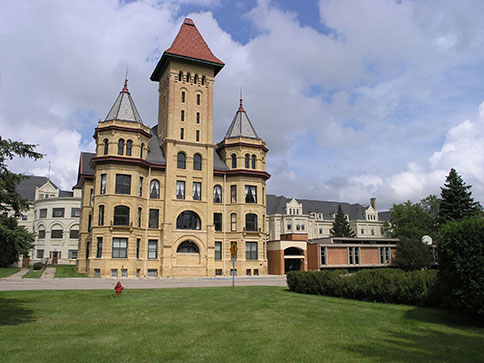 The Friends of the Kirkbride are trying to raise $700,000 to cover a funding for redevelopment of the Fergus Falls Kirkbride. Read more about the story here: Fergus Falls Citizens Group to Raise $700K to Save Kirkbride.
Please consider making a donation. Any amount you can afford will help. The full $700K must be raised by December 31st. There are two ways to donate…
Send a Check
Otter Tail County Historical Society
1110 W. Lincoln Ave.
Fergus Falls, MN 56537
Make checks payable to: Otter Tail County Historical Society
Memo: Kirkbride
Donate Online
Visit this GoFundMe page.