Tuesday, May 12th, 2015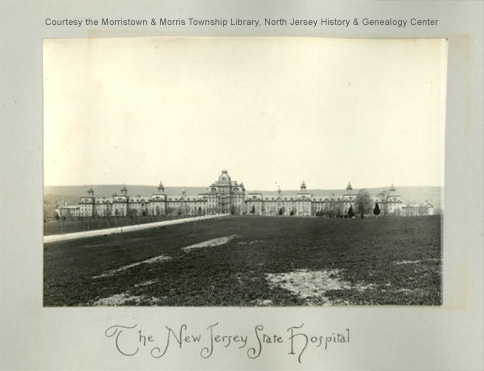 On Wednesday, May 13th, Preserve Greystone will be making their case in court for halting demolition of the Greystone Kirkbride. This may be the last chance for stopping the ongoing destruction of this historic building. If you live within driving distance and can get the time off from work/school/whatever, please attend the hearing to show support for preserving the Kirkbride. The more people attending the hearing, the better.
The hearing will be located at 56 Washington Street, Morristown, NJ 07960. Preserve Greystone will have volunteers available to direct you to the correct courtroom. Metered street parking is available. The closest parking garage is the John D. Dalton Parking Garage at the corner of Catano Avenue and Washington Street.
Supporters can gather at 2 p.m. on the The Green in Morristown to get "Preserve Greystone" buttons to wear to the hearing. More details can be found on their facebook page.