My brother Adam and I are from Traverse City and are planning to produce a coffee table style picture book of the Traverse City State Hospital. We are hoping for a summer/fall 2011 release. The book would be sold independantly through us, amazon, local and statewide bookstores, art galleries, etc., and possibly through this site. I will post more info as things further develop. For now, here are a few pictures that I have selected to be considered for the book. Some may have been posted around here allready in other parts of the forum, but consider this the official place.
While I do not consider my work to be "top notch", I do not compare my work with others have done before me. I am not a professional by trade but I stand confident and up for the task. I want people to see the Asylum from my perspective. However, a few people will help contrubuting some pictures for the book.
NOTE:
These are not the final versions. Further editing, touch-ups, color tinting, cropping etc. will soon be performed for the final versions for the book. Some finalized versions will be posted soon. Suggestions are welcome.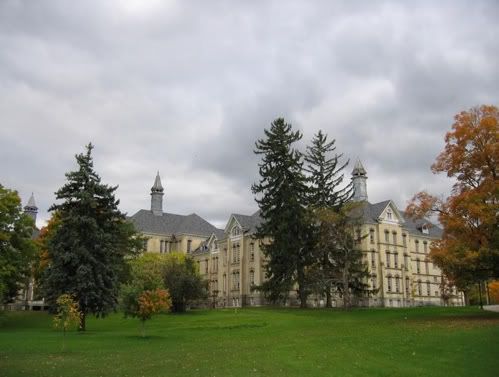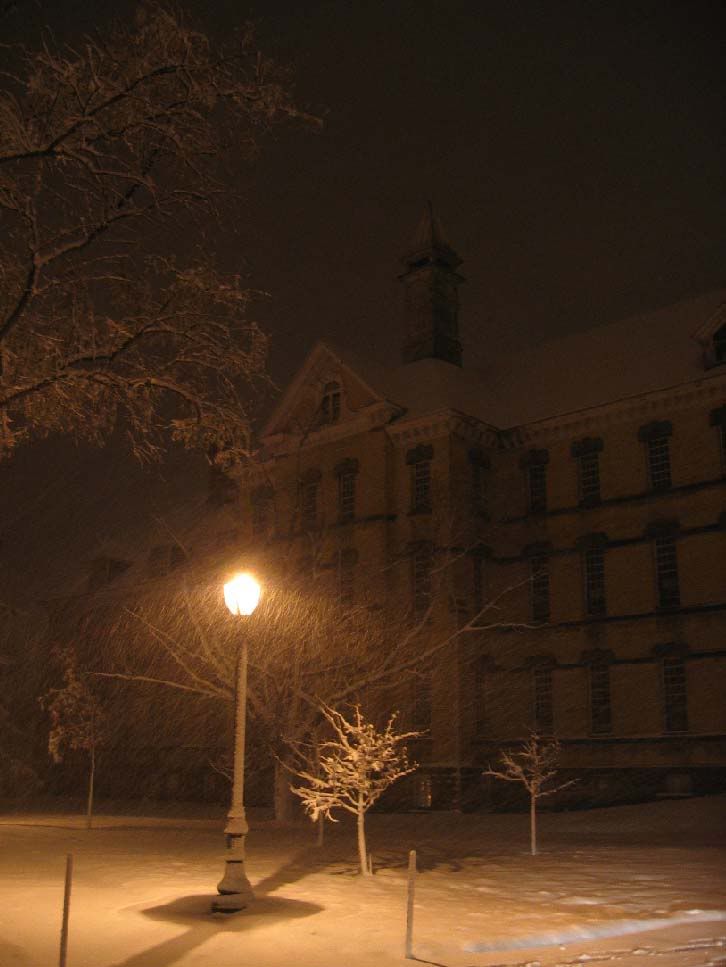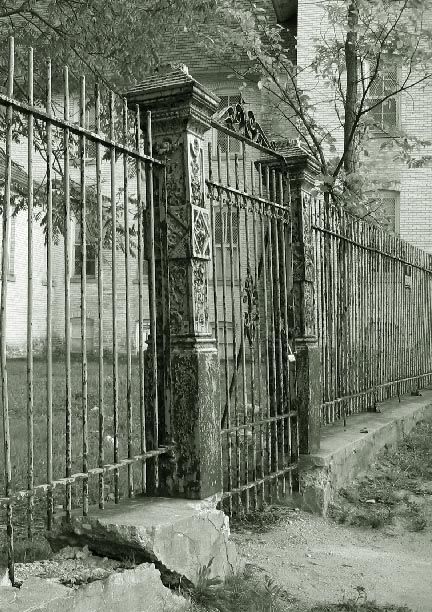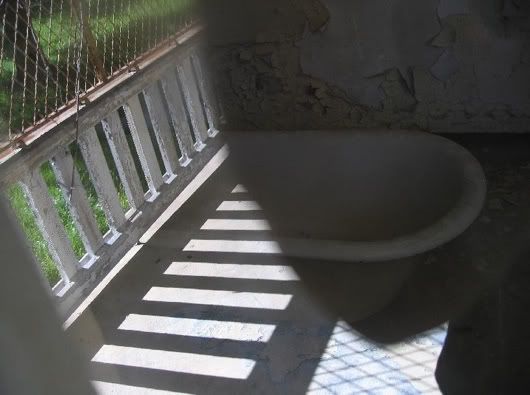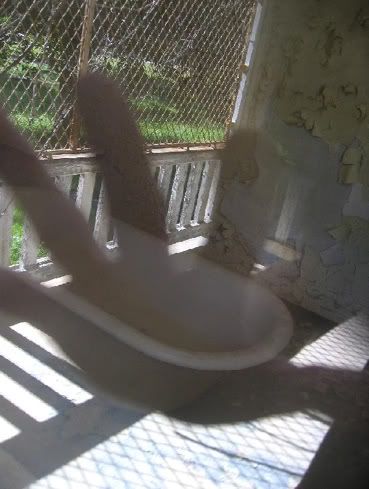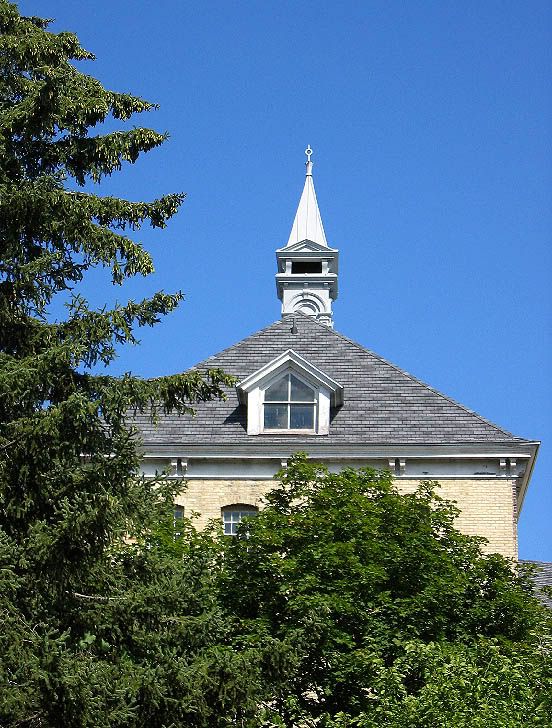 This isn't a picture to be considered for the book but so that you can all know what I look like!