Most of the postcards that I have are all of PA State Hospitals. I don't think any of them are really too rare, except for the ones I got during my last visit to Harrisburg State Hospital. Here are just a few of the nicer ones that I have.
Warren State Hospital
Norristown State Hospital
Harrisburg State Hospital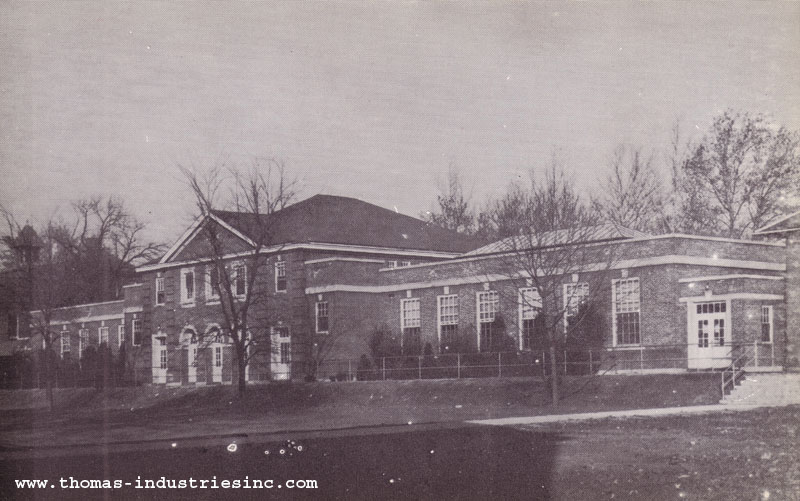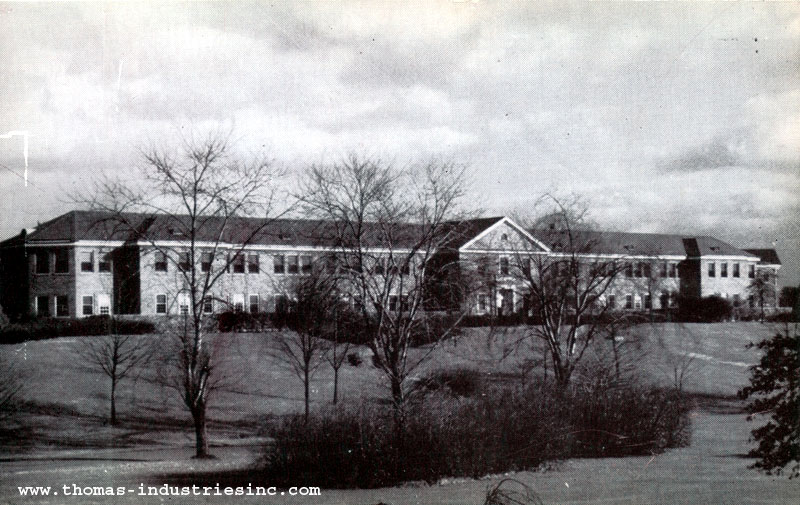 I also have two cards of the admin and one of an aerial view of HSH. I think that the cards were templates or something for producing the postcards because the backs of them don't have the typical postcard writing, they are just blank. But when I visited the state archives, they have a whole folder full of them, including lots that I don't have, and all with the postcard backs. I've never seen any of them for sale anywhere before.
I also got ones from PA state hospitals in...
-Blossburg
-Scranton
-Summerset
-South Mountain
-Allentown