This weekend I took a quick drive through the new Avalon community located on the former Metropolitan State Hospital grounds. I haven't been there in a long time and was surprised at how the place looks completely different and is teeming with life. The CTG building is the biggest surprise. I would never have guessed it was a former hospital building if I hadn't seen it before the transformation.
These pictures don't really show the full extent of the community or the changes, but they'll give you some idea of what it's like now.
The CTG building.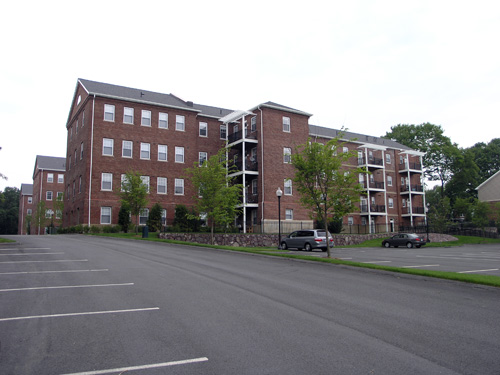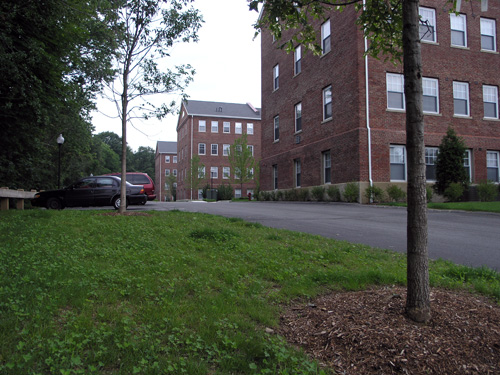 Kline Hall looks pretty much the same.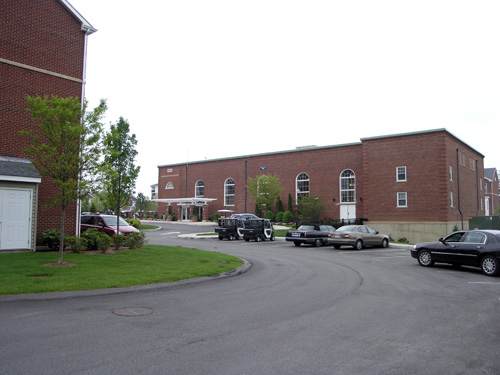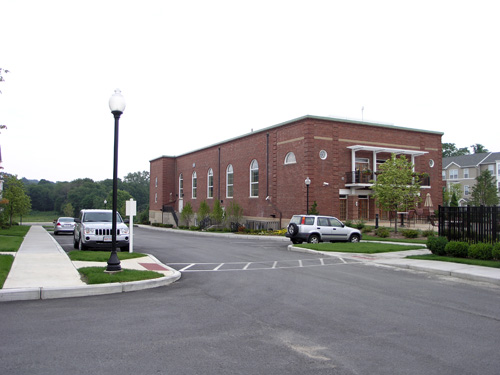 If I remember right, Avalon knocked down the medical building and put up a new building in its place. This is that building. It has a similar floor plan, but no clock tower.