May 8th, 2009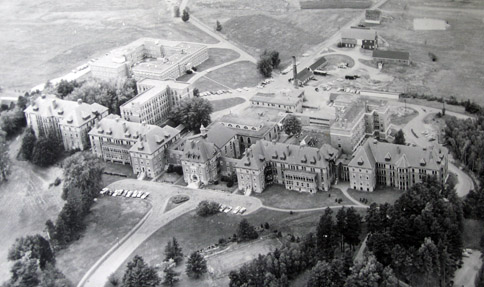 Maine's Health and Human Services Committee co-chair, Senator Joseph Brannigan, has suggested that the Dorothea Dix Psychiatric Center in Bangor be closed. His reasoning is that doing so will save the state from having to make more painful cuts elsewhere.
Closing Dorothea Dix would leave the state with one public psych hospital (in Augusta). However, since there's little to no support for the idea from Maine's governor, and strong opposition from the Maine State Employees union, it seems unlikely that the hospital will be closed any time soon. It's worth noting though that it's being discussed.
You can find more details about this development here: Closure of Bangor Psychiatric Center Proposed to Save Money. You can also listen to Maine Public Broadcasting's piece about it here: Legislators Eyeing Possible Closure Of Psychiatric Hospital To Save Money.