April 9th, 2010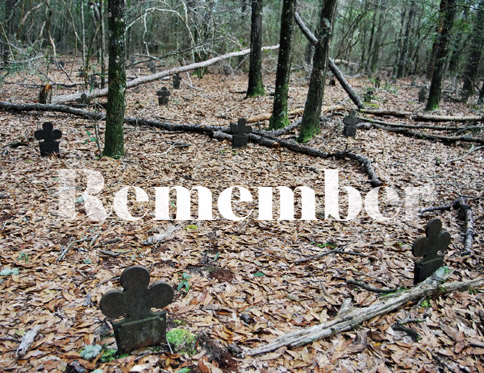 On Sunday April 18th, there will be a special ceremony  in honor of those buried in the four cemeteries at Bryce Hospital in Tuscaloosa, Alabama. It will take place in the hospital's chapel at 2PM. Directions and further information can be found in this invitation: Bryce Hospital Cemetery Memorial Dedication Ceremony (1.52MB PDF File).
While relatives of patients, former patients, friends and hospital employees are especially invited, the event is open to the public and all are welcome. Following the ceremony and a reception, there will be a tour of Bryce's Kirkbride building.
Related to this story is a relatively new web site: Bryce Hospital – Historic Preservation Project. It's not quite complete, but there's already a lot of historical data contained there and it's worth taking a good long look through it. Also included on the site is information about volunteering for or making donations to the historical preservation project.
Similar Posts: